Save 10-20% (or more) on your small parcel shipping costs.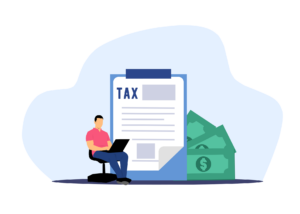 Free Shipping Invoice Analysis
Seamless shipping through Shopify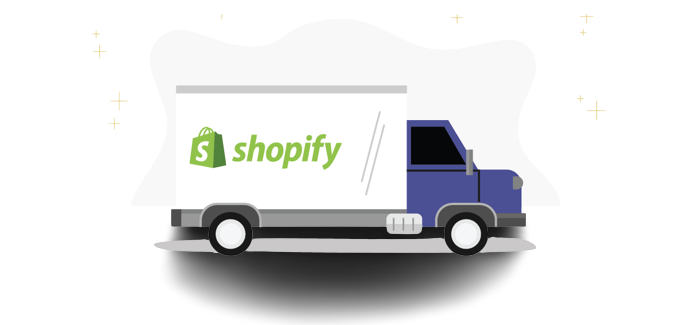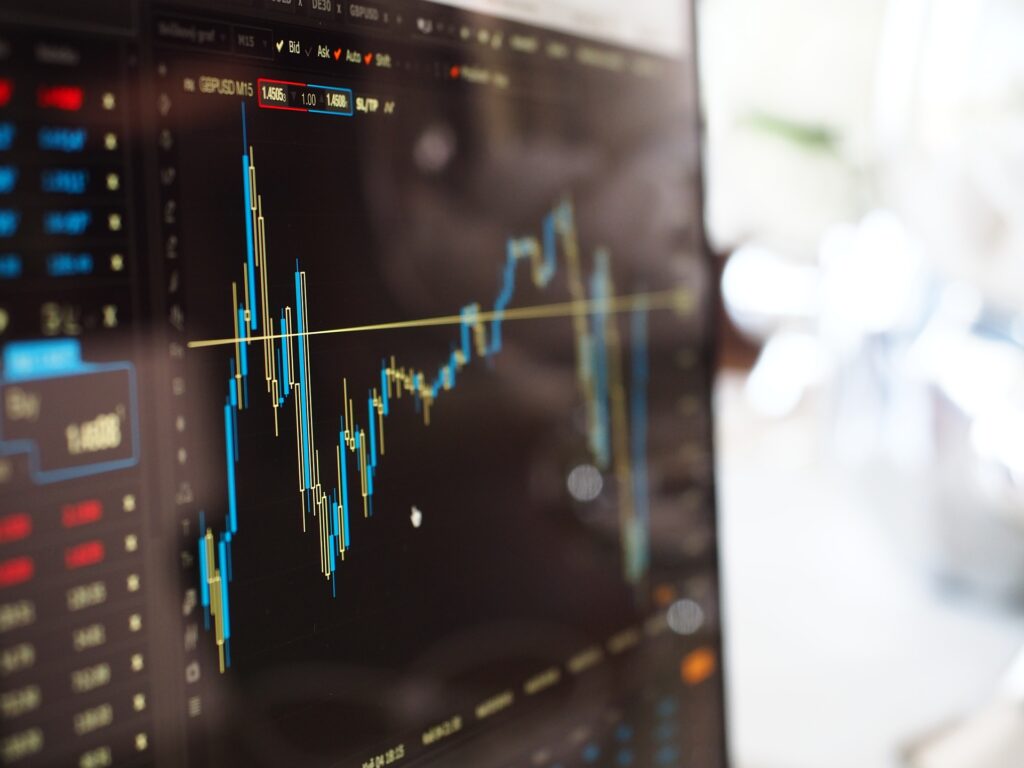 Using our Shiphub reporting software:
we find efficiencies and savings and offer you a customized plan based on your specific shipping needs!
We serve businesses with both low and high shipping volumes, giving each company the tailored, most cost-efficient solution that's right for them.
From carrier optimization to shipping logistics management, the SPL Group's got your back!
We help improve your overall efficiency without compromising performance with no intrusion into your current operations.
Our experts will leverage your existing carrier data to develop a strategy that maximizes your bottom line and boosts customer satisfaction.
We take pride in our time-proven process of optimizing and streamlining the way businesses ship. We won't just save you money, we'll help you work more efficiently with the carriers. Put our fantastic carrier relationships and skilled, solution-minded corporate managers to work for you.