How is the Coronavirus Affecting Shipping?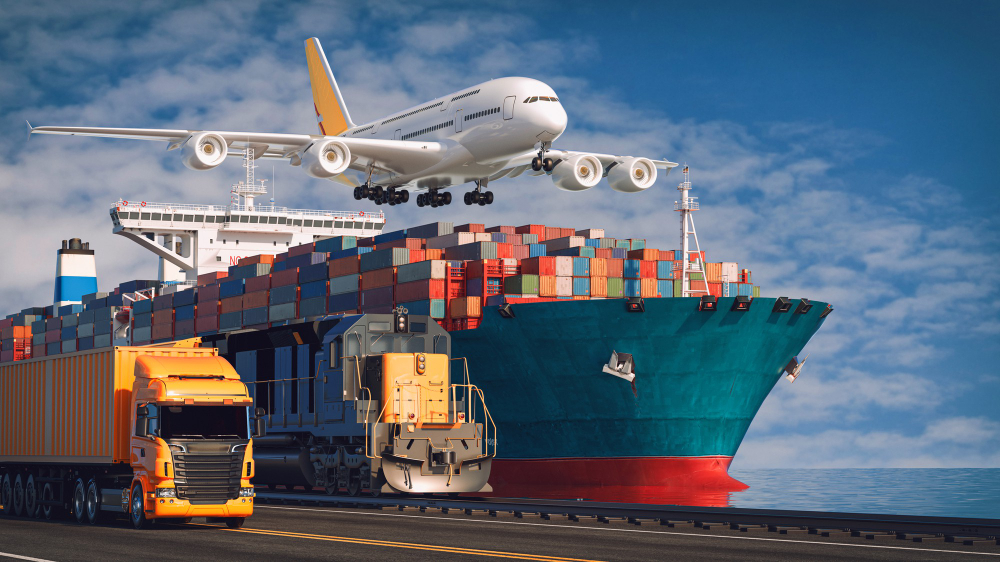 Shipping is the life blood of the global economy and without it, the bulk transport of raw materials and the import/export of affordable food and manufactured goods would simply not be possible. But, since the Coronavirus outbreak, the shipping industry has been rocked to say the least. As a result, Global trade suffers terribly.With a reduced Chinese labor force, Global trade has been shaken to its core these past few weeks.
Here is what we know:
Several airlines – including American, United, British Airways, and others – have suspended all service to and from China. Others are reducing flights to China by up to 50% through March.
Learn how The SPL Group can help you navigate through this difficult time. We can help you lock in rates that will not hike in a black swan event.
Unfortunately, further suspensions of scheduled flights are expected as the Coronavirus continues to run its course. The supply contraction will likely cause unpredictable rates, reduced air freight capacity, and delays. This alone will likely the prices of air freight.
Global Mail Slowdown
The USPS (United States Postal Service) has informed its counterparts in other countries that it is "experiencing significant difficulties" getting letters, parcels, and express mail items to China and Hong Kong due to a lack of flights to these areas. As a result, the USPS will no longer accept transit mail to these regions.
Ships in Quarantine
Unlike air freight, ocean freight is usually independent of passenger traffic and accounts for most supply chain shipments.
It's true. Most of the world's goods are shipped by sea, but the marine shipping industry is set to take a hit, with more countries likely to put stringent measures in place. Countries such as Singapore and Australia have refused to allow any ship that's been at a Chinese port in the preceding two weeks into their ports.
The Chines Ports themselves are back to normal activity levels, as workers move cargo that was set to be shipped after the Lunar New Year. However, they could be idled again if there are continued supply chain disruptions or reduced demand.
To date, over 100 transpacific ships to North America have been canceled between February and April. And with the threat of Coronavirus reaching the United States, US ports are expecting a 20% drop in cargo.
They do, however, expect to recover in several weeks.
US Customs
US Customs is not planning to hold air or ocean shipments from China due to the Coronavirus. This applies to both courier and postal shipments. So, if you've got shipments en route from China, you shouldn't experience delays at US Customs.
Shipping Management Tips
While so many of us relying on international shipments are frenzied by this mess, it is important to take the time to communicate with anyone that may be affected by any issues you face. Especially your buyers and/or customers. Here are a few tips for managing your shipping during this period:
The SPL Group now offers Corporate Management. Have a senior SPL representative manage your shipping & logistics.
We know shipping!
Be sure to notify clients in case of delays due to the outbreak, especially if you are waiting on production in China.
Communicate directly with your suppliers and warehouses to stay on top of any changes to the current situation – even if they're not fully operational, most will have customer service teams to assist with your queries.
Use express courier services if you want to avoid delays.
And remember, the shipping experts at The SPL Group are helping thousands of businesses cut their shipping spend by up to 70% – we can help your business too!