Less Than a Truckload – (LTL)
Full Truckload – (FTL)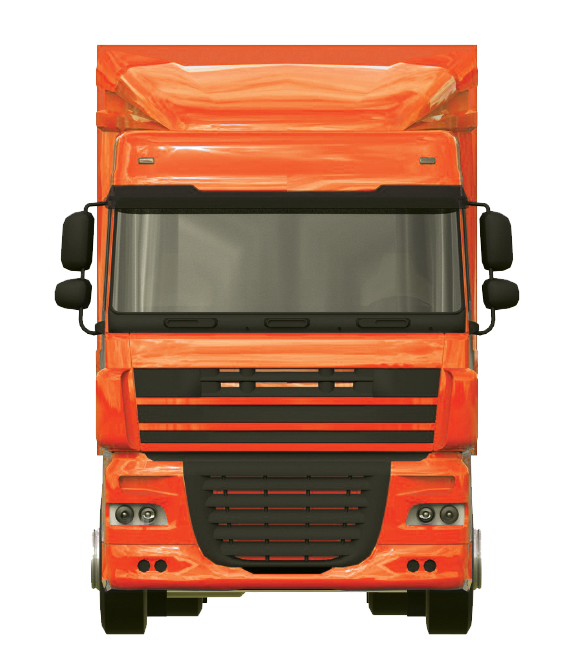 Quick Quote. Competitive Pricing.
LTL/FTL in the US, Canada, and Mexico. 
We will arrange to pick up your shipment from the warehouse (or any other available pickup location) and transport it to a distribution center, warehouse, or retail outlet. We work with all major trucking carriers across the US and over 70,000 independent and regional trucking companies to provide the best freight service domestically in the US, Canada, and Mexico. Our trucking department services many industries, including wholesalers, builders, and building material suppliers.
Our secure, cloud-based Transportation Management Software has features that allow fast dispatch, safety, and insurance monitoring, online tracking, quick pricing, e-documents, and more. Pricing in the LTL/FTL industry is very dynamic. Therefore, we use software that ensures that lane price changes, fuel surcharges, capacity requirements, and more are available to you before you book your shipment so that you have fewer surprises when the final bill arrives.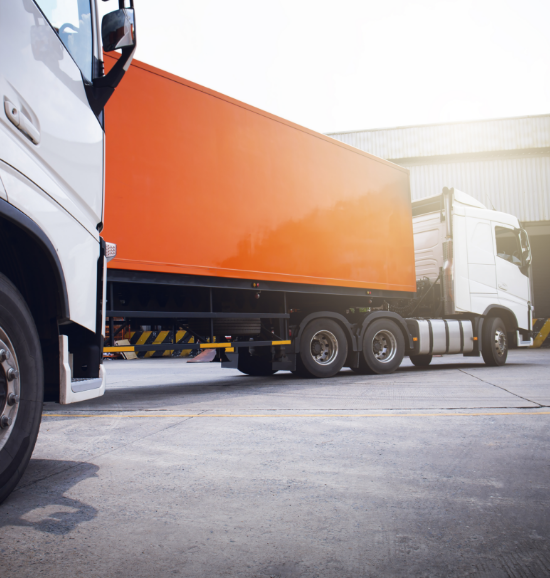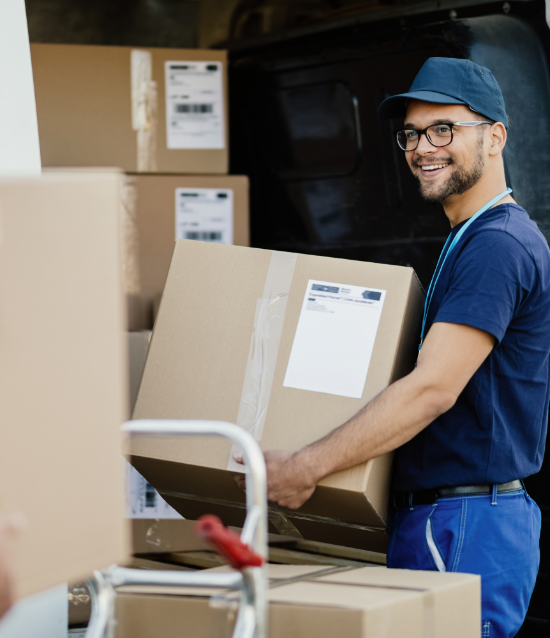 Whether you have goods that require less than a truckload (LTL) or a full truckload (FTL), we have the proper transportation solution for you. Our LTL/FTL service is well-priced, transparent, and efficient. If you have goods that require less than a full truck, we combine your shipment with other LTL customers, conserve space and pass the savings on to you. We make the process easy by scheduling your pickup and delivery, creating the Bill of Lading, monitoring your shipment, and ensuring everything arrives on time. We do everything but drive the truck.
Explore Our Knowledge Center
The Journey of Your Online Purchase Let's follow the path of a theoretical $20 T-shirt you've bought online. The journey begins in the overseas factory
Read More »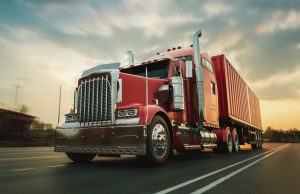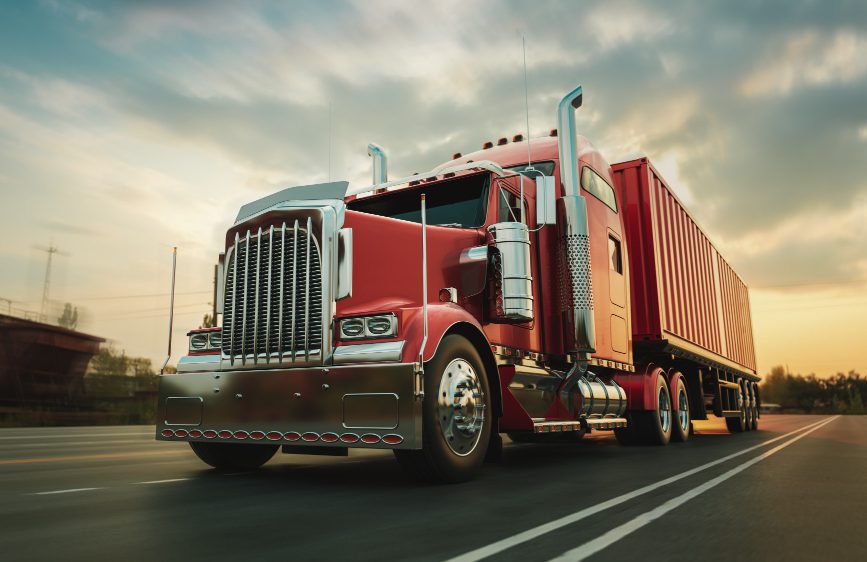 LTL Explained Shipping, logistics, supply chain management, and a whole slew of other terms have been around forever. The popularity of eCommerce, the Covid related
Read More »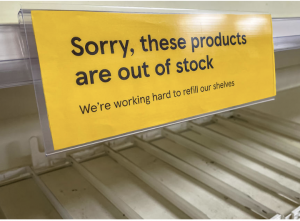 Supply Chain Whiplash Before Covid became a worldwide pandemic, most people never gave much thought to these two words; supply chain. At the outset of
Read More »
We take pride in our time-proven process of optimizing and streamlining the way businesses ship. We won't just save you money, we'll help you work more efficiently with the carriers. Put our fantastic carrier relationships and skilled, solution-minded corporate managers to work for you.