We are the only shipping company that offers white glove service for all your shipping needs.
When a problem arises with a carrier as they inevitably do, we actually answer your call and get to work right away.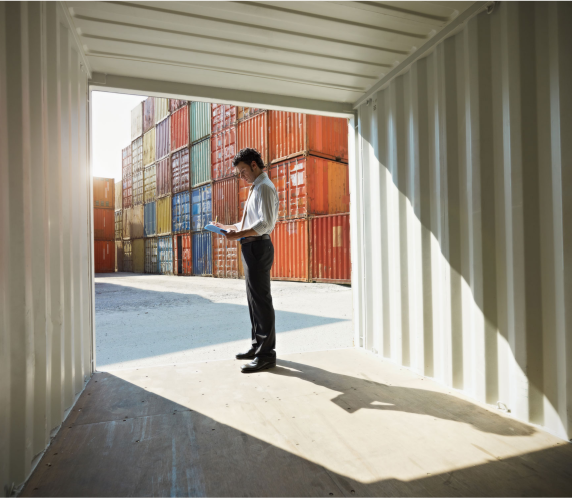 SPL Group is the reliable partner for businesses that ship. Founded in 2008, SPL Group relieves frustration from the shipping process by communicating with major carriers on your behalf. SPL Group is a full service, factory to end user, logistics consulting company.
The SPL Group has saved businesses millions of dollars on shipping and operates with the guiding principles of always offering top notch, white glove service. SPL Group prides itself on its relationship with both customers and carriers creating value for both sides.
Shipping is a hassle. The only constant in logistics is change. Let SPL Group be your shipping concierge and take away the unpredictability. With us you'll get great rates and great service – the way it's meant to be, the way you need it to be – the way you deserve it! 
You hire an accountant for your taxes and a lawyer to review your contracts, so have our professionals optimize your shipping! As an SPL client we always have your back. You'll benefit from our superior invoice auditing service and have a dedicated logistics expert devoted to your business' varied shipping needs.