You Need Help With Your Shipping Operation
Why going at it alone may not save you enough on your overall shipping costs.
If you are a company that ships products, you are well aware of the complex and time-consuming nature of the process. There are numerous variables and factors to consider, making it challenging for businesses to ensure the safe and efficient delivery of goods while keeping costs under control. This brings us to the age-old question; can I do it all myself? Do I hire a professional?
You hire accountants to file your taxes and attorneys to review your contracts, so why not consider a logistics professional to optimize your shipping?
SPL Group is a logistics company that provides white-glove, concierge-level service to businesses that ship products. With a wide array of services and discounts for Less-Than-Truckload (LTL), Full Truckload (FTL), invoice auditing, and small parcel, SPL Group is ideally situated to optimize your shipping while lowering your costs. We don't replace your current operations; we enhance them.  
Many service providers tout white-glove service, but few can compete with SPL Group's personalized, high-quality service. Here is how SPL Group sets itself apart from its competitors:
Has account executives and account managers serve as your point of contact (not an outsourced  customer service hotline) and are available when you need them (not just 9-5!).

Has close, long-established relationships with all the major carriers (UPS, FedEx, DHL, and many others) and a long record of solving issues with them when they inevitably arise. 

Has proprietary software that finds you the best rate and the quickest time for your particular parcel.

Offers customized tracking and reporting

Gets you discounts on your freight rates, surcharges, and DIM Weight

No out-of-pocket cost invoice auditing
How does SPL Group do it? With its long-established and extensive relationships with the major carriers, SPL Group is able to negotiate better rates than most businesses can on their own. Its free shipping invoice audit also discovers other areas where discounts are available and carefully reviews your shipping to determine which services are necessary and remove redundancies.
SPL Group has over 8,000 trucking companies in its LTL/FTL network and operates in Mexico, Canada, and the US. Additionally, SPL Group has warehouse facilities on both the East and West coasts in close proximity to the busiest ports in the US, with drayage services available to our facilities or ones of your choosing.
Businesses that ship both domestically and internationally can benefit greatly from the services provided by the SPL Group. While the services and the discounts are great, the hands-on service is what has our clients raving about us. Here's what some have to say:
"Before we met SPL, we would have to go and compare rates just to make sure our rates were pretty much competitive. With SPL, we don't have to do that because they're doing that for us, and we trust the fact that they have our backs." 

"SPL is doing a great job; knowing that they are there gives us a comfort level, and yes, SPL gets us the best rates, so that's another reason why we are still here."

"There is no one that can beat SPL Group's availability and customer care; there was never a time they didn't come through for me."

"With LTL, it's all about communication, availability, and timing. With SPL Group, everything is on point; when you need something to happen, it happens."
The simple fact is, staying on top of your parcel shipping spend is crucial to controlling costs. The beauty of the service provided by SPL Group is that it comes at no direct cost to you. In the most recent issue of Parcel Industry Magazine, industry professionals advise that you continuously audit your invoices, renegotiate your carrier contracts, and take a fresh look at your parcel data. Having an experienced eye for reading voluminous carrier contracts and auditing parcel invoices, we can gain you an extra double-digit percentage in savings. Accessorial fees and surcharges are another area where our years of experience benefit our clients greatly.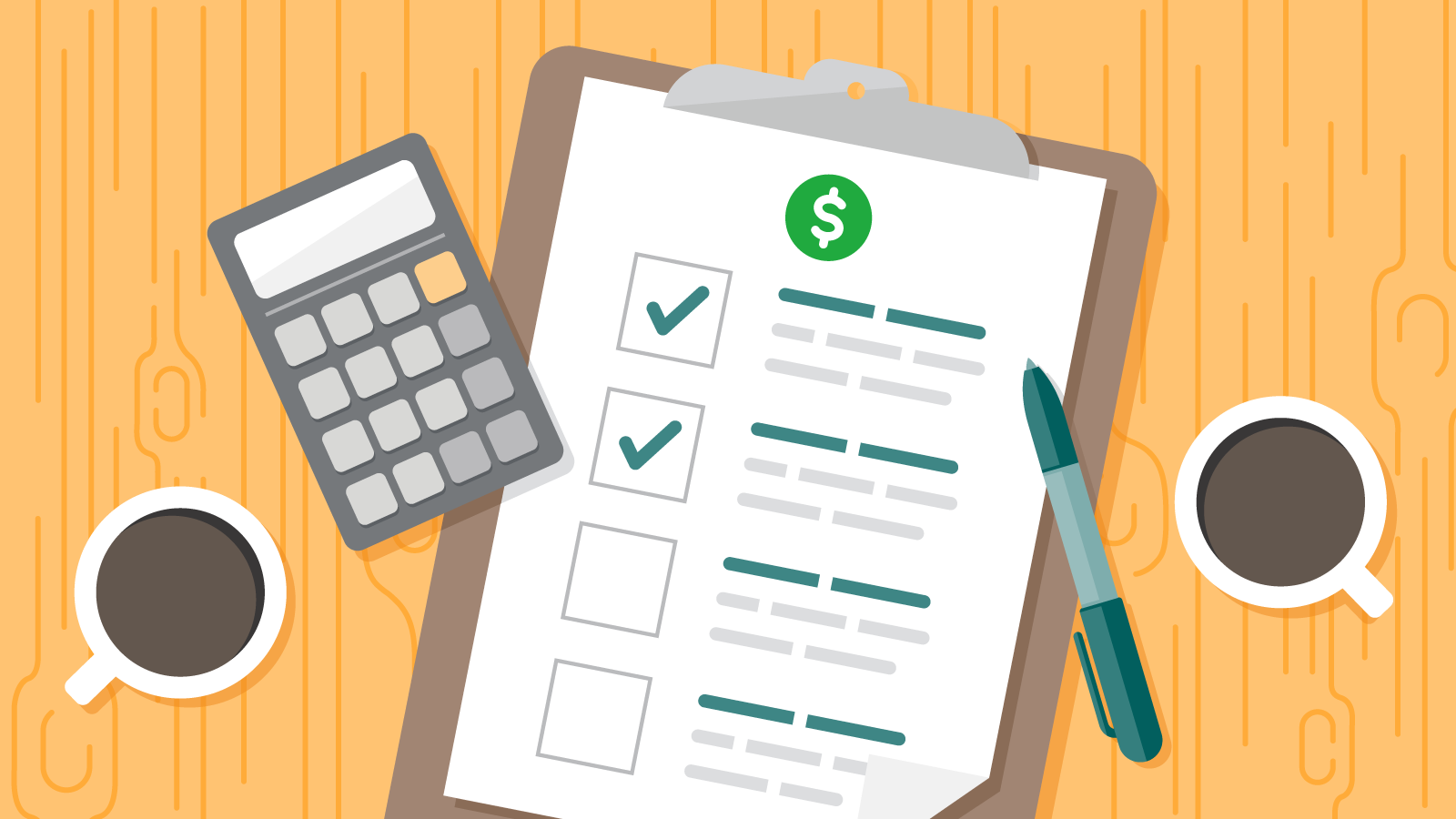 Carriers have been cutting costs. Account reps and customer service lines are overextended. That is just the economic reality of the post-pandemic world we exist in. Challenges with pickups or package tracking can frustrate the most efficient shippers in an ideal situation. Relationships matter. Our clients are able to leverage SPL Group's longstanding relationships with all the major carriers to get the top-quality, attentive service they deserve.
The post-pandemic world has also put pressure on businesses that ship due to lower volumes and higher prices on goods and services. The major carriers themselves implemented the highest general rate increases (GRI) at the turn of the year. In a competitive world where every penny counts more than ever, finding the right partner to optimize your shipping operation and lower costs has become an urgent necessity.
Can you do this all yourself? And if you can, can you do it better than someone who has been doing this for years and for thousands of companies? Two factors prevent shippers from hiring a company like SPL Group; cost and privacy. As mentioned earlier, there is no out-of-pocket cost to you. If we don't save you money, we don't get paid. Business owners are apprehensive about turning over internal documents, including shipping invoices, even for an audit. The uneasiness can come from not wanting to divulge information or simply not wanting to be shown that they could have lowered costs earlier and much steeper than they have been.
SPL Group guarantees your privacy and the privacy of your data. Our proprietary software emphasizes securing client data, and our professional staff treats your information as their own. Finally, SPL Group has invested greatly in our proprietary software that offers features like rate shopping across multiple carriers, tracking, bulk uploads, API capabilities, label printing, data aggregation, and more. Now is the time for SPL Group.