In Times of Chaos, The American Logistics Industry Steps Up!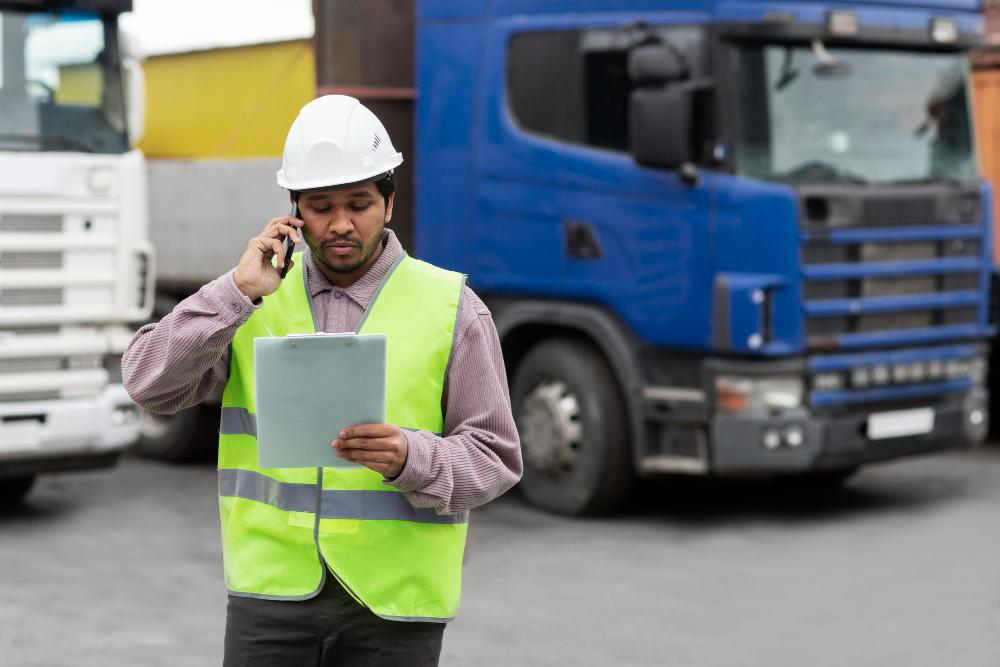 Whether it was the NBA suspending its season, Tom Hanks being diagnosed with the Corona Virus, or Donald Trump's March 11 primetime address to the nation, the reality seemed to set in for everyone last week. 
Indeed, the world seems to have been thrown into turmoil. With a bear market in equities, an all-out price war in oil, and the possibility of a global recession, it is more important than ever to manage risk. But, the logistics professionals, shippers, warehouse operators, dispatchers, brokers, and most importantly, truck drivers have stepped up to provide an orchestrated effort to ensure the safety and wellbeing of our country.
If you have been crushed by the freight rate volatility, consider having the shipping experts at The SPL Group manage your logistics.
This week, the heroic efforts of the American trucking and logistics industry should be obvious to anyone that has seen the empty shelves at their local market – only to come back the next day and find them filled again. 
We at The SPL Group, have been taking the spread of COVID-19 very seriously, monitoring its impact on cargo flows, and analyzing economic data throughout Asia, the Middle East, Europe, and the United States. For us, this is a labor of love. We are logistics professionals, and take great pride in the efforts of our industry right now. Notice how the freight industry is the always-responder; involved in relief, recovery, and replenishment efforts throughout natural disasters, weather emergencies, and now the Coronavirus Pandemic.
We urge all of our clients and readers to take precautionary measures over the next few weeks. While exercising caution, The SPL Group will continue to stay true to our mission of providing the latest information and context about the market, shipping trends, and of course, the impact of COVID-19 on the global Shipping Industry. We recognize that with the new work-from-home environments taking hold across the industry, logistics professionals are going to want to be engaged and informed. Follow us for the latest updates. 
Learn how The SPL Group can help you navigate through this difficult time. We can help you lock in rates that will not hike in a black swan event.
Of course, our team is always looking for interesting stories to tell and would love to get your perspective! Feel free to reach out and share stories of things unfolding on the ground, good or bad. Hopefully, over the next few months, we will get to write many accounts of the triumph made by the logistics and supply-chain industry of America, and across the world.
The SPL Group now offers Corporate Management. Have a senior SPL representative manage your shipping & logistics. We know shipping!