DHL Incentivizes Customers to Go Green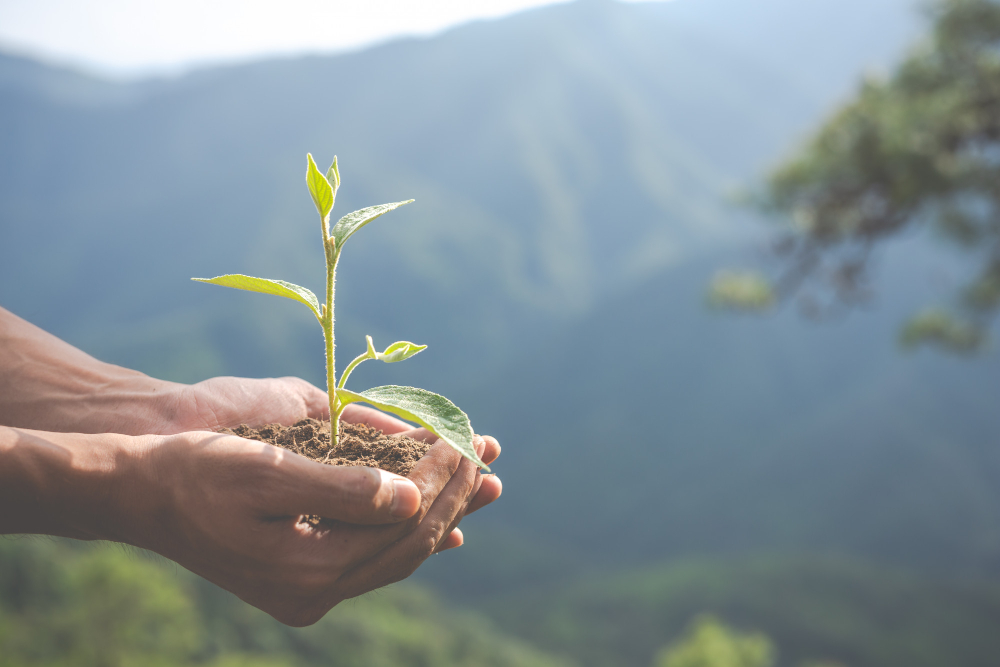 Ocean freight enterprise DHL Global Forwarding is implementing a new, environmentally friendly incentive program for customers. Starting January 1, 2021, the company will use marine biofuels to neutralize the carbon emissions of less-than-container load (LCL) shipments, to minimize their impact on the environment.
"To fight against climate change, the transport sector needs true decarbonization. For us at DHL Global Forwarding, sustainable fuel solutions are the key lever to change the fuel mix and ultimately reduce carbon emissions in ocean freight. This is why we have taken the decision to neutralize the carbon emission of all our LCL shipments. Even though we are in unprecedented times, due to the ongoing pandemic, we have to make sure that climate protection and sustainability efforts remain at the forefront," said Tim Scharwath, CEO of DHL Global Forwarding.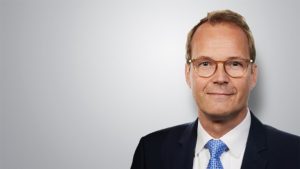 At no extra cost to the customer, the company will replace the heavy oil ordinarily used with sustainable marine biofuel on a preselected container vessel. The CO2 reduction benefits normally given to the company for sustainable alternatives will be given to the customer. Additionally, DHL's GoGreen program gives the carrier preference as a reward for making environmentally sustainable choices.
Incentive programs such as the one implemented by DHL can dramatically reduce carbon emissions while also providing a financial incentive for the consumer to do so.