Shipper Frustration? You Are Not Alone!
Shipping is an integral part of your business, yet the ever changing landscape is confusing, perhaps even frustrating. Some of the irritation is very obvious and some you haven't yet realized affects you. It helps to know you are not alone. It's even more comforting to know that if you want it, there is a solution to pretty much every one of your grievances.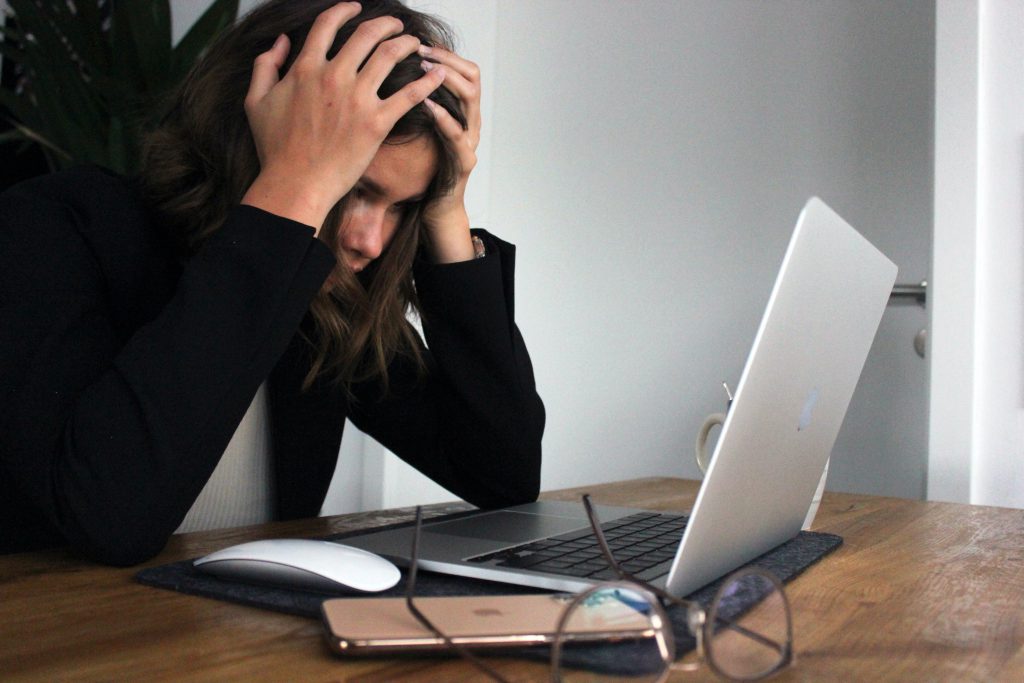 Here is an open secret; billing from carriers can be confusing. Sometimes really confusing! Here's another one; additional and sometimes unnecessary spending is hidden in the details of your carrier contract. In the current environment, small and medium businesses are in the unenviable position of competing with large retailers for the best prices on freight delivery and frankly for space on their trucks.
On top of everything else, carriers are not perfect. It is not uncommon for them to make billing errors. In fact, experts will tell you that finding billing errors can be a large part of optimizing your shipping costs and be a source of great savings to your business.
Carriers are not going to keep track of their calculation or input errors for you, so audits should be undertaken on a regular basis. A thorough one will typically uncover savings of one to three percent on everything from late deliveries to erroneous and/or mitigatable surcharges. Carrier invoices are complex, and software options that now exist are costly.
Let's face it, as the world transitions to more eCommerce, large retailers employ more omni channel offerings, the world is still dealing with supply chain challenges from Covid and geo-political events, shipping has become a more integral and expensive part of your business operation.
With the increased volume of parcel shipments, sellers have had to adjust to the disruption to the freight ecosystem. The carriers are certainly doing their best to acclimate to the new reality but service failures (shipments not arriving on time) are more frequent. Getting pick ups or reaching someone at the freight companies has gotten more difficult.
The freight companies have transitioned to incentivising shippers with discounts for higher volume, though it is still possible for small to medium businesses to negotiate cost reductions. In fact carriers still offer you a price concession on shipping if you ask.
This all begs the following questions:
Am I getting the best discounts on parcel shipping?
Am I getting any or considerable price concessions on accessorials and surcharges?
Am I able to get through to my carrier/s consistently to order a pick up or discuss my invoice?
Is the volume discount I currently receive from my carrier optimized?
Do I ship enough to have a dedicated logistics professional on my payroll?
Do I spend too much time reviewing my invoices?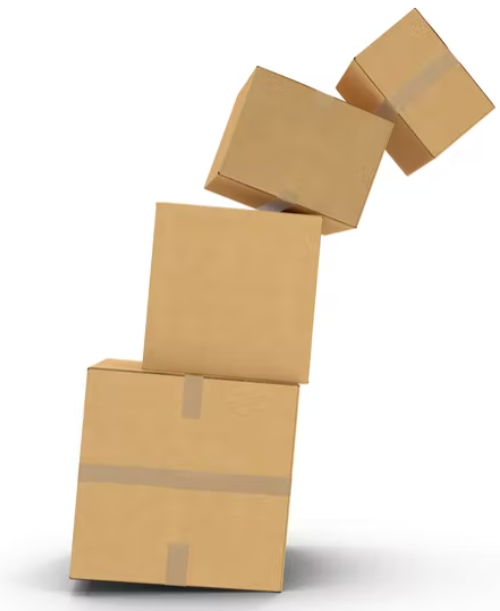 There are plenty of companies that will negotiate discounts from freight carriers on your behalf and there are a plethora of firms that will audit your invoice to get your money back for misbilling. Only one company will do both while also giving you white glove – concierge level service for all of your small parcel shipping/logistics needs. At SPL Group, we have saved our clients millions of dollars on their shipping costs while providing a level of service unmatched in the industry.
Contact us to learn more about our services and get a free audit on your freight invoices to find out just how much you can save. Shipping is complicated, SPL Group makes it easy.