Freight Costs at an All Time High
We all know and understand why freight costs keep going up. You would have to be living under the proverbial rock not to comprehend what has happened to shipping logistics these past few years. Yet knowing the how and why doesn't ease your frustration at what is happening to overall freight costs.
Carriers offer transparency in the shipping rate by publishing them annually. The same is true of accessorial surcharges. However, fuel surcharges, peak season and emergency situation surcharges can fluctuate and that can be frustrating. Since 2017, Peak Season surcharges for residential delivery have gone up over 300% at FedEx and UPS. Free shipping is not free for you and let's be real, it does get passed on to your customer as well.
Other recent cost increases enacted by FedEx and UPS were made in the form of new surcharges, fees and rules on everything from parcel dimensions to zones. These were in addition to the 5.9% general rate increases both companies introduced for 2022. Thus, with the increased surcharges, actual shipping is up closer to 10% if not higher.
The increase in surcharges makes sense when just considering the size of the global eCommerce market which hit $4.9 trillion in 2021 and is projected to hit $7.3 trillion in 2025. In fact, the consulting group McKinsey, published a paper in 2021 showing the growth in omnichannel shopping (both in store and online) and how the major retailers are refocusing their selling strategy to accommodate it.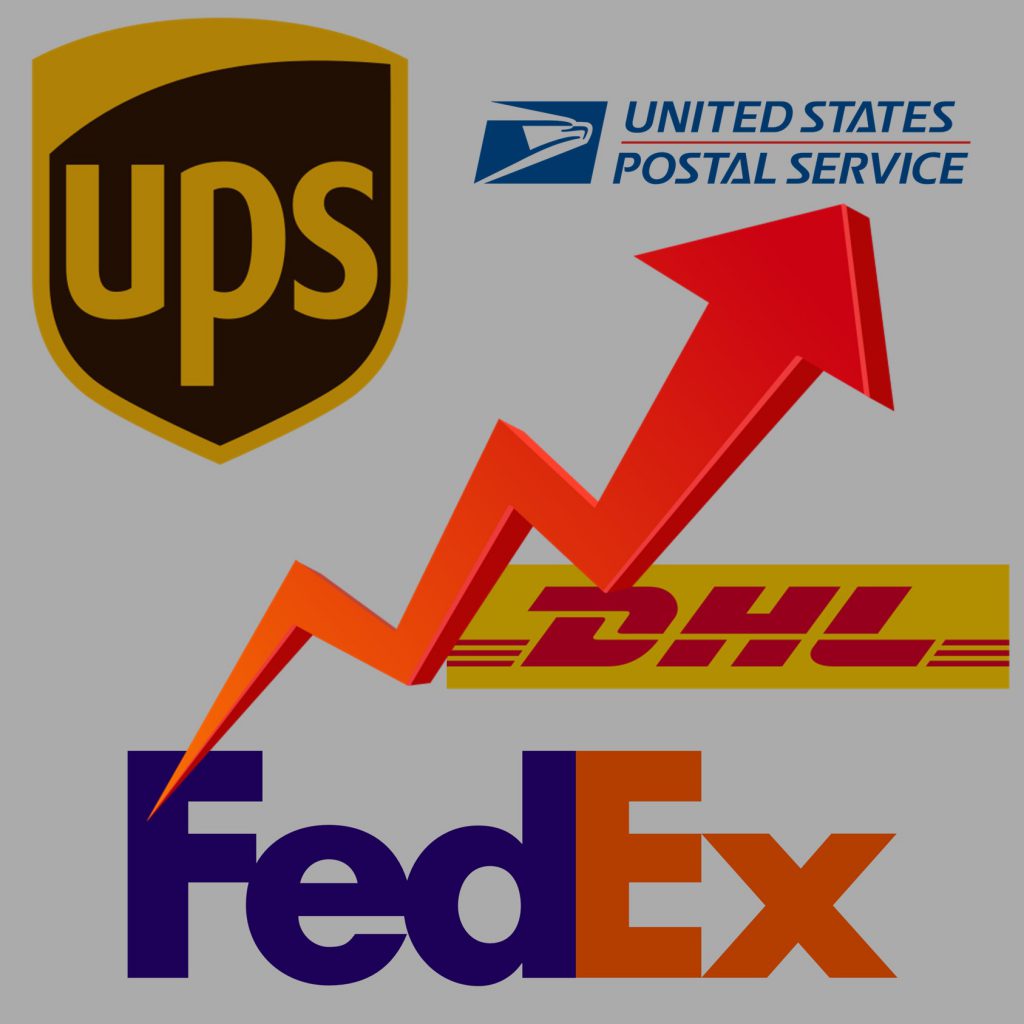 This too has a huge effect on shipping costs particularly for small to medium businesses who have to compete with larger well financed competitors.
Covid and geopolitical events have created uncertainty in the shipping industry the effects of which are still being felt and if the experts are to be believed, will be with us at least through the middle of 2023. This begs a chicken/egg question; is the high cost of shipping a cause or result of inflation? Certainly, the supply chain interruptions have caused prices on consumer goods to go up but the rising cost of oil, particularly diesel, has caused shipping costs to rise.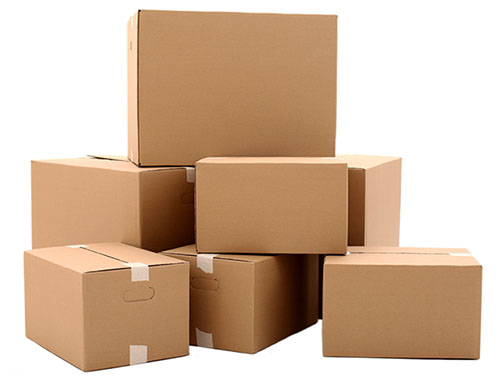 There is a lot to unpack here. Most small to medium business owners don't have the time or bandwidth to stay on top of every nuance in the logistics market. What they need to focus on first and foremost to get a handle on shipping costs are three basic things; where they ship to, what they are shipping and what strategy they need to employ to remain competitive. 
Distance a parcel travels, its size and how well you compete with others in your vertical market are the main data points one needs in order to set a shipping strategy.
In short, it's a good idea to understand the events going on around you so we can make sense of the economics surrounding your business. However, it's more important to keep your eye on the ball – your business and to how best deal with the economics. 
The SPL Group offers a wide range of shipping logistics solutions with white glove, concierge level service. Whether you need packing strategy, shipping discounts, invoice auditing, 3PL/LTL, a last mile strategy, warehousing or just to wrap your hands around the latest events in the freight market  – SPL Group's experts are here to help. Contact us today to speak with one of our experts.