We've all heard about disruptions in the supply chain because frankly, it's a subject we have all become aware of in the past few years. Of course it came about with the explosive growth of eCommerce (you know, buying stuff online) and the expectation of free (or inexpensive) and quick delivery. While typical consumers may not have been familiar with the term supply chain or ever thought about logistics when they first started placing orders on Amazon and other sites a few years ago, world events and the effects they have on both, made everyone become quickly familiar with them.
Businesses who ship and let's be real here, almost all do today, have suddenly been thrust into following world events, pricing changes and evolving regulations quite regularly just to know how their daily operation will be affected.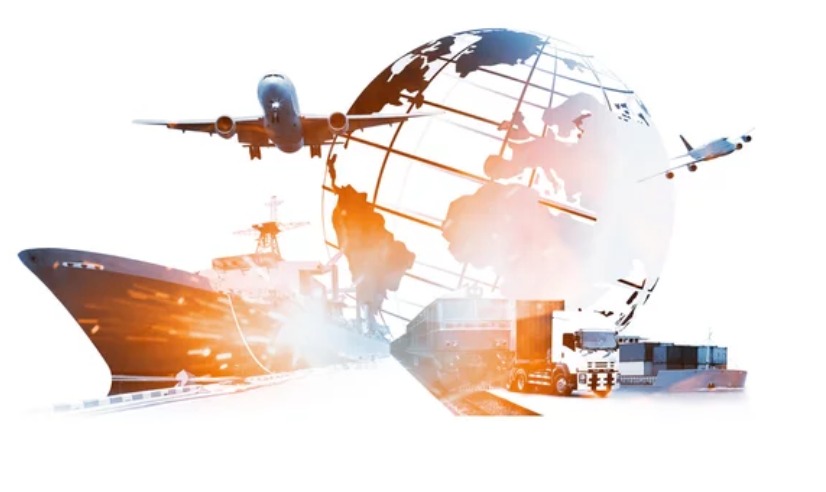 One issue many professionals encounter today is reading the latest news on the industry and being stuck with words, phrases and titles they've never heard before. More complicated still is how it ties into current business operations. The following is an attempt at explaining some of the new lingo and how it pertains to getting your parcels from Point A to Point B
If you have a retail location but also sell online via your website and other online platforms and apps – congratulations, you operate on an omni-channel. Omni-channel is a multichannel approach to sales that seeks to provide customers with a seamless shopping experience, whether they're shopping online from a desktop or mobile device, by telephone, or in a brick-and-mortar store.
As businesses gravitated to online selling the user experience (UX) became an intense (and costly) area of focus. Websites needed to evolve from simply displaying products to including shopping software – think shopping cart, payment processing options and delivery specifications. This required websites to transform into employing a headless approach. A headless approach is about using different technologies for the frontend and backend of your ecommerce website to ensure you're maximizing the use of content (on the front end) while also using a best-in-class ecommerce platform on the backend.
Consumers must possess a high comfort level that their private information is protected. ECommerce businesses routinely use PCI Compliant (Payment Card Industry) payment systems which ensure the integrity and privacy of the transaction. The fluidity of eCommerce transactions is not only expected on the purchase side but also for reverse logistics – which simply means, returns. Consumer polling routinely mentions that ease of shipping and returning is a main reason consumers become repeat customers to online businesses.
A majority of online shoppers are digital natives, those identified as being from the generations who have spent nearly their entire lives surrounded by computers, digital devices and the world of social media. Digital natives have less tolerance or understanding of service failures. A service failure in shipping is a disruption of service that does not meet a consumer's expectations – like a late delivery.
Service failures were common as Covid 19 became a pandemic and are becoming so once again due to geopolitical caused disruptions in shipping. The failure to foresee the operational issues caused by these events has led companies to invest heavily in Predictive modeling. Predictive modeling is a method of predicting future outcomes by using data modeling. It's one of the premier ways a business can see its path forward and make plans accordingly. In order for AI (artificial intelligence) based programs to model out these predictions, they rely on reams of data that come from data lakes. A data lake is a centralized repository for hosting raw, unprocessed enterprise (large businesses) data whose purpose is not yet defined. This is different from a data warehouse which is a repository for structured, filtered data that has already been processed for a specific purpose.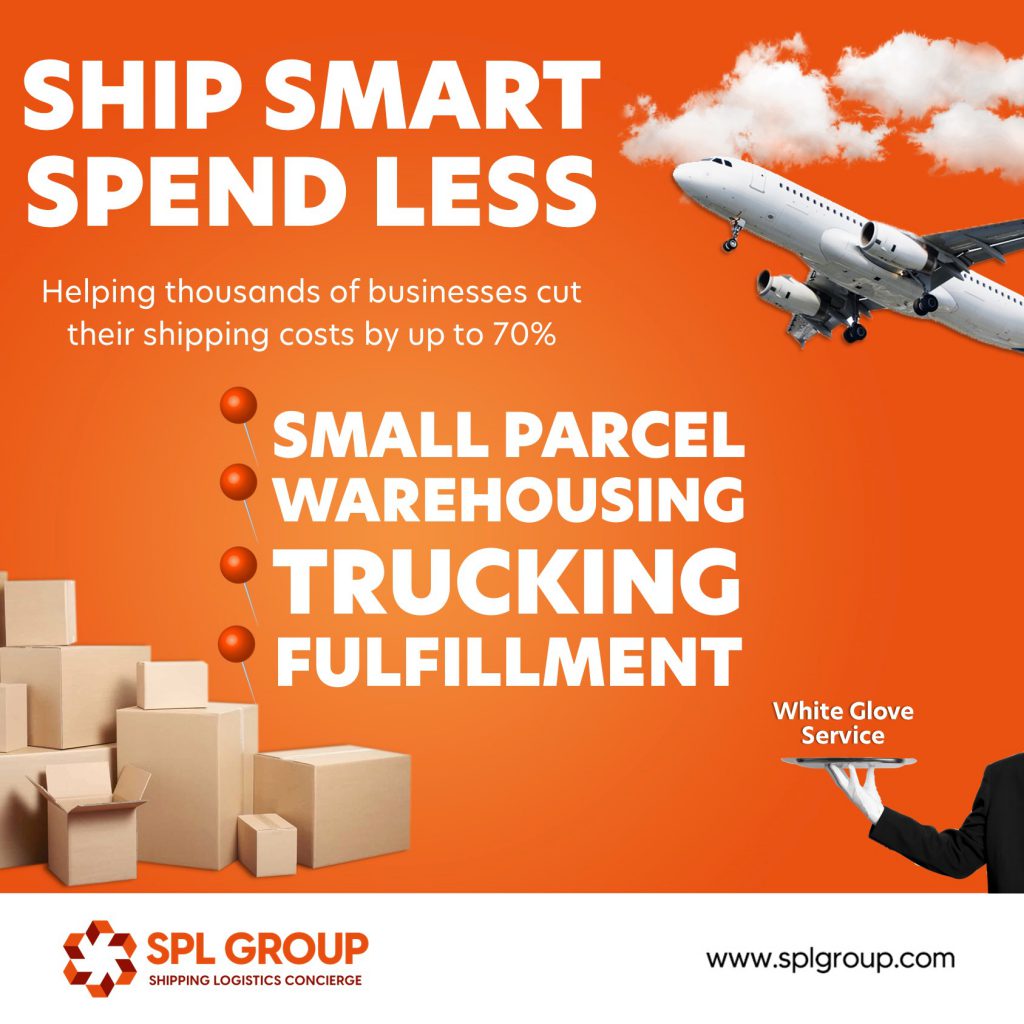 One of the ways businesses are adapting to the new shipping environment is by transitioning to Supplier Diversity and Nearshoring. Supplier diversity is what it sounds like, finding different suppliers for similar or the same products but coming from different locations so as to hedge against unforeseen delivery interruptions. Nearshoring is finding suppliers closer to home. 
Some companies in the USA for example are looking to Mexico and other countries in Latin America for production facilities that until now have mostly been in Asia. But nearshoring also means production facilities in the United States rather than abroad. Recently Intel announced it is building a $20 billion computer chip facility in Columbus Ohio.
If you follow shipping and logistics closely and read up about the industry, getting familiar with these terms will help you understand some of the more in depth and complex articles that come out regularly. Stay tuned to this space for more information on the changes taking place in the New Logistics.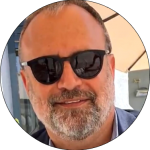 Joel Moskowitz is the Senior Content Writer and a member of the Marketing team at the SPL Group. He has written extensively about shipping, logistics, eCommerce, and the Amazon.com ecosystem. Joel loves the written word and is a proud NY Times Crossword puzzler, he also boasts a 95% win percentage at Wordle.